Thank you for your interest!
B1G+ subscriptions can be purchased directly at https://www.bigtenplus.com
For new subscribers:
1, Register a new account by clicking the

that is on the upper right side of the page.
2. Fill in the required items, noted by ( * ) and is also highlighted yellow.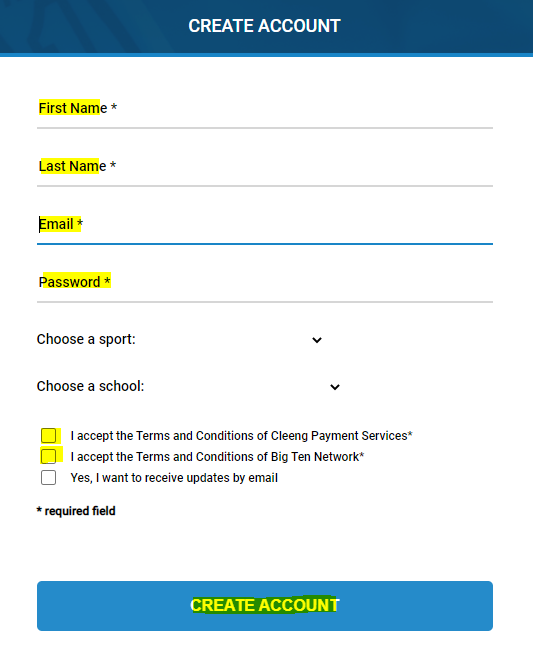 For customers with existing account:
1. Sign into your account and click on

2. Please click on Add a Subscription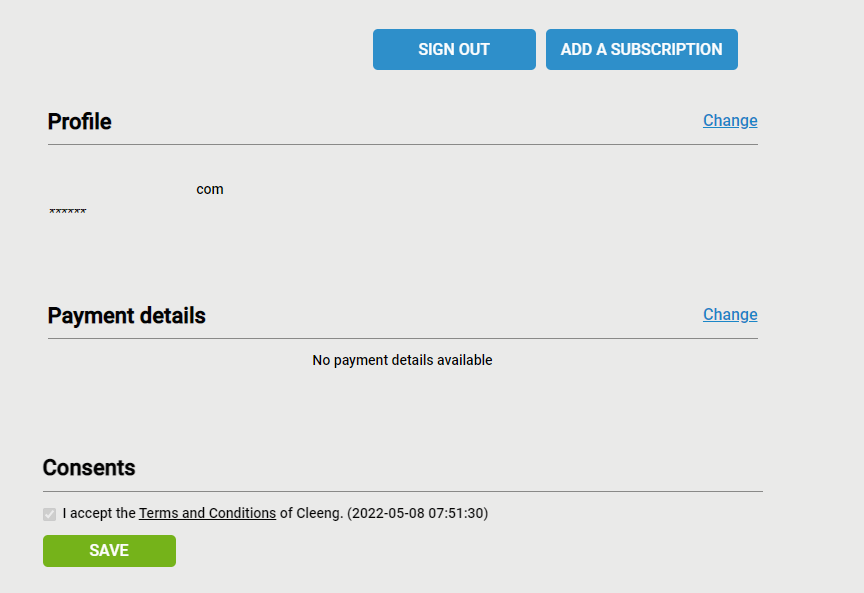 3. Choose the preferred pass. Please see description to make sure you will have access to the content you want to follow.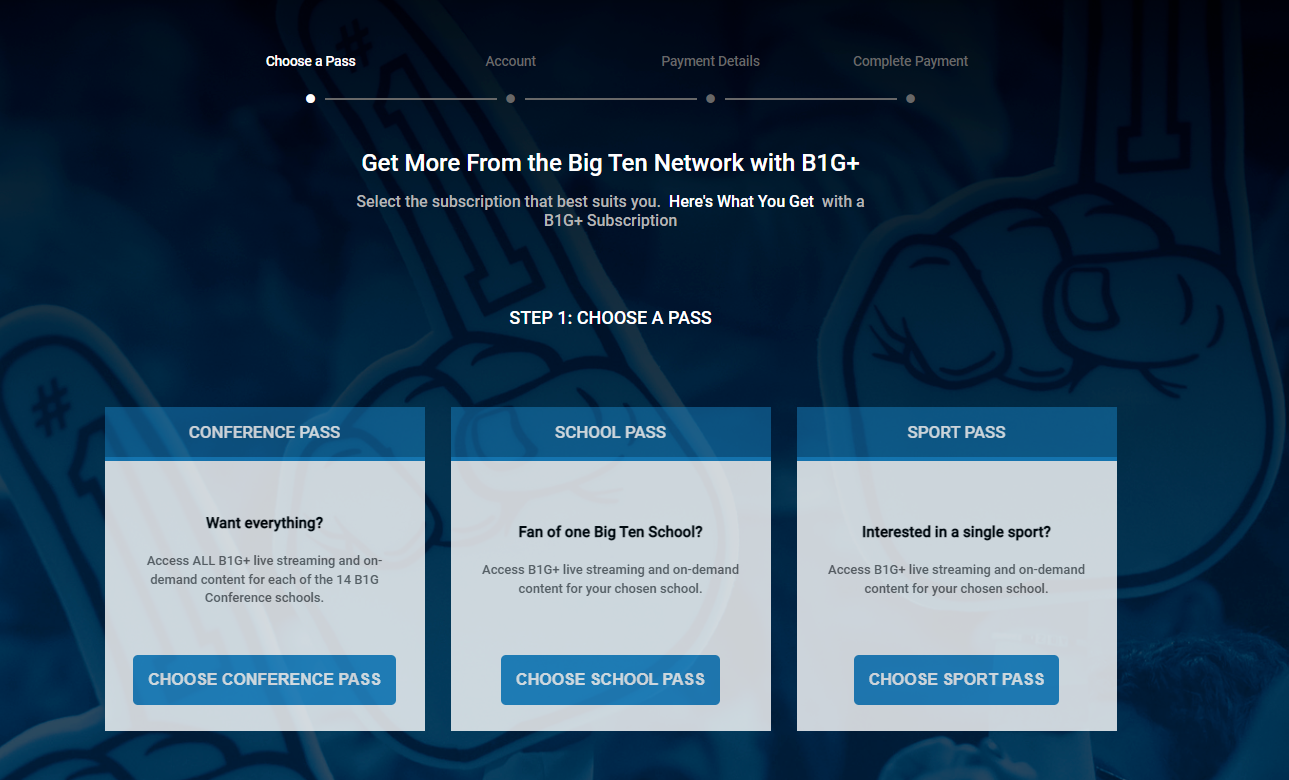 4. Choose Annual or Monthly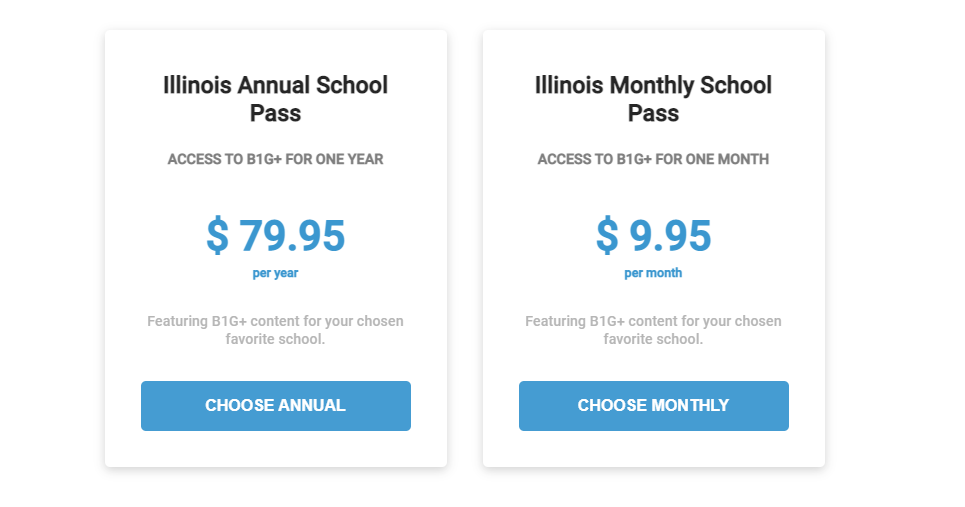 5. Enter your payment method. If you have a coupon code, enter it on the provided field.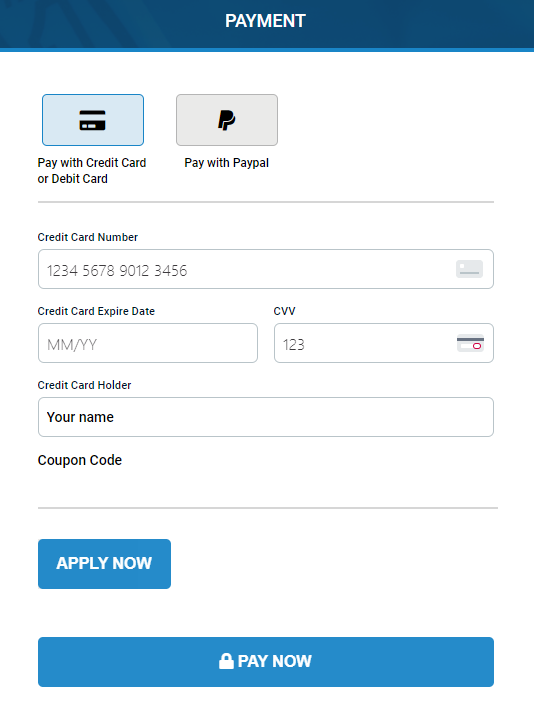 6. Click on PAY NOW button.
An invoice will be sent to your registered email address. Please keep it for reference.
B1G+ subscriptions can also be purchased via in-app purchase in B1G+ apps on third-party platforms (including Apple iTunes, and Google Play).
Please note that if your B1G+ subscription is purchased via in-app purchase on a third-party platform, your B1G+ subscription will also be managed and billed by that third party.
If you have questions on your purchases through third party biller apps, please let us know along with the invoice copy.